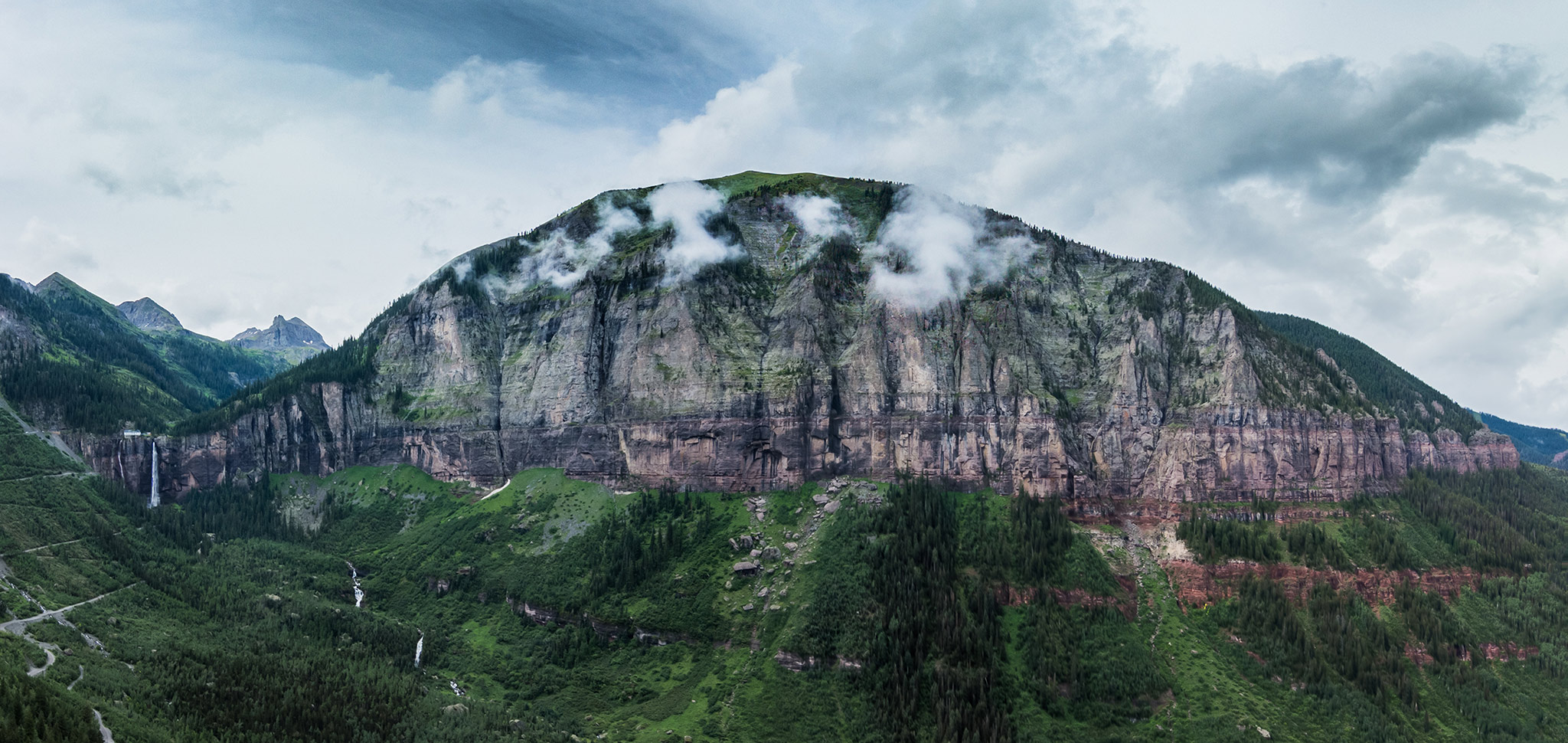 "View from the Via"
Telluride, Colorado
photo: Marc R Leonard
ABOUT ME
MY NAME IS MARC. I CREATE VIDEO.
Since growing up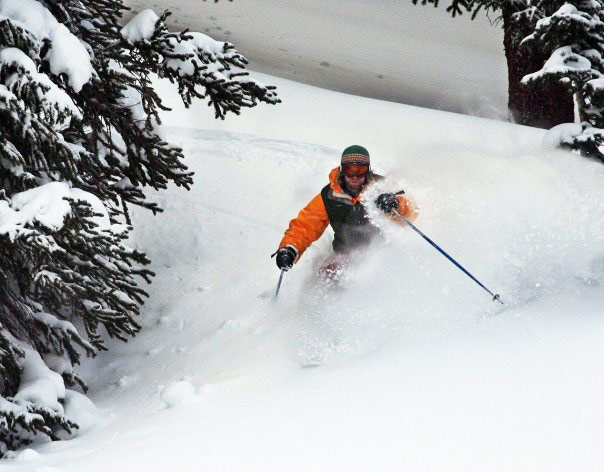 in a ski town in the east and shooting skiing with my friends on the weekends, I developed a strong affection for the outdoors. This has never faded – it has only grown.
Moving westward, climbing and mountain biking have since been added to my repertoire. Just as I have enjoyed the opportunity to explore new places, as a freelancer, I'm always looking for new opportunities. Working on new projects with new people is what keeps my stoke high.
Video is something that has changed the way we perceive the world, and that's something I try to remember with every piece I create. Whether it be branded content, documentary, or narrative – as a storyteller, it is my goal for the viewer to not just to see something, but feel it through compelling visuals and smart editing.
It is our duty, as storytellers, to make others experience things
that they themselves may not have experienced on their own.